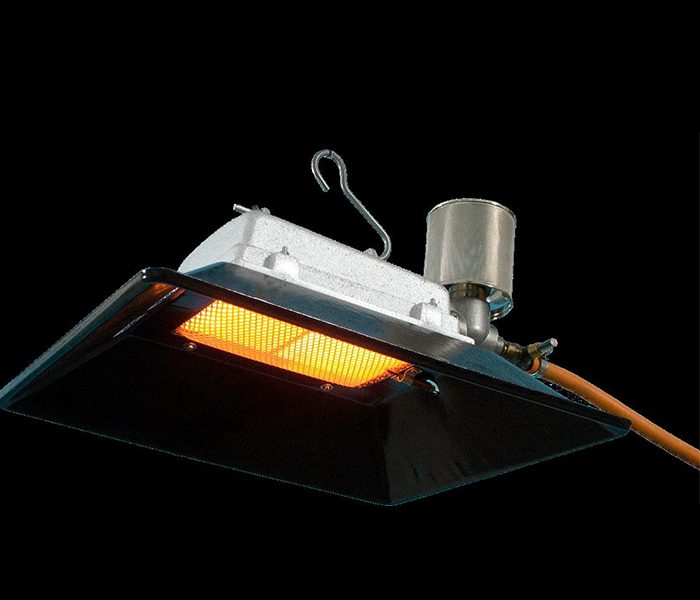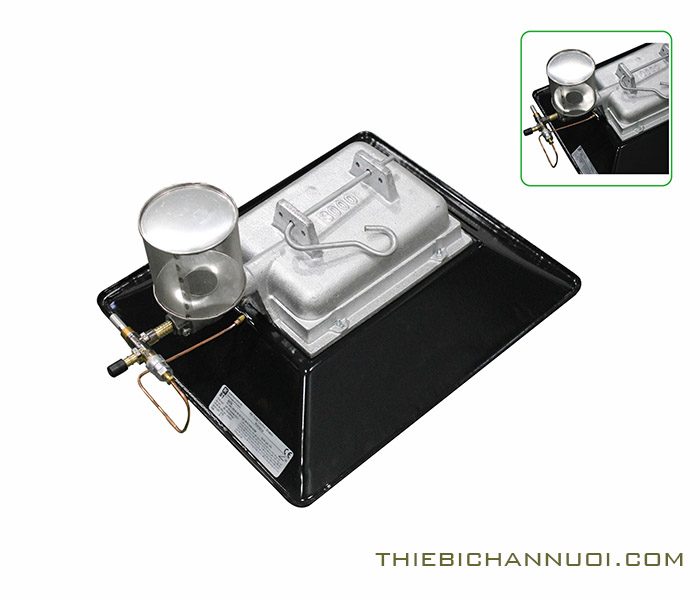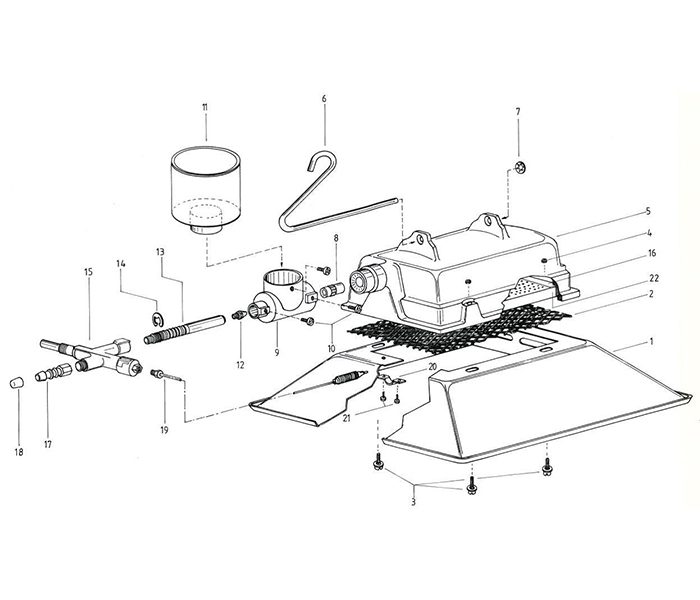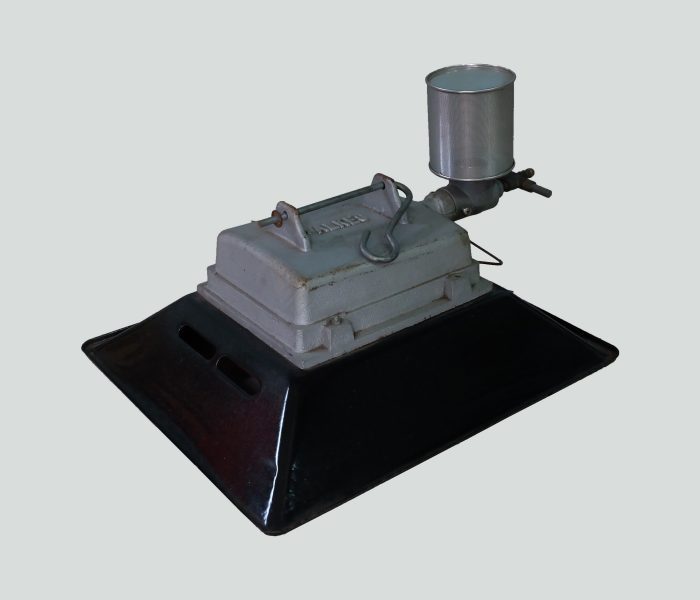 Gas Brooder
Code: Alke 81SKTE
Made in Netherlands
Product Description
The advantages of gas-infrared heating:
1. Speeding up animals' growth.
2. Lower investment costs.
3. Quick and efficient warming-up time.
4. No airflow and operating quietly.
5. Allows heating an area without walls.
6. 50% less CO2 emission compared to conventional heating.
7. 60% energy conservation compared to conventional heating.
An optimal environment is of great importance to poultry. Especially the first days of growth creates the foundation for the animals' further development. Research has shown that the use of infrared heating stimulates the growth of young animals. This is because of the radiant heat that warms the animals. This radiation can be compared to the heat from the sun.
Infrared heating has been applied for many years in agriculture and cattle breeding. Our unique agrarian heating systems offer several advantages compared to conventional heating.
Additional Information